Protect
Your Work!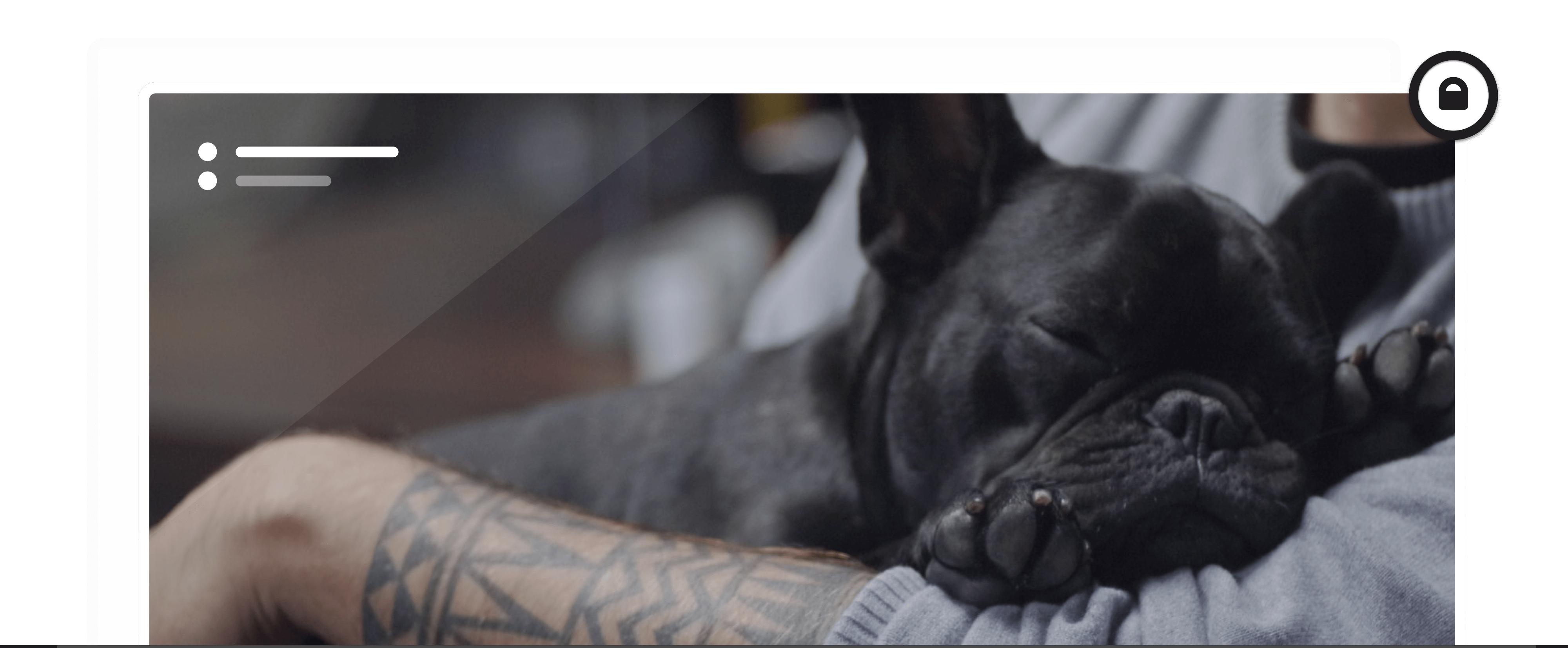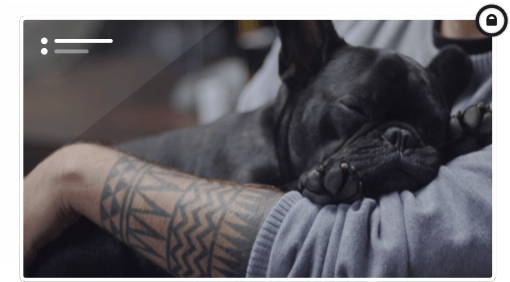 A new way to make sure you get credit for your images.
Smart Watermarks
Invisible watermarks that only appear when someone downloads or screenshots your image.
Professional Credits
Credits you edit are always attached to your image.
Online Views
Track how many views it gets on any website, and control who has permission to use it.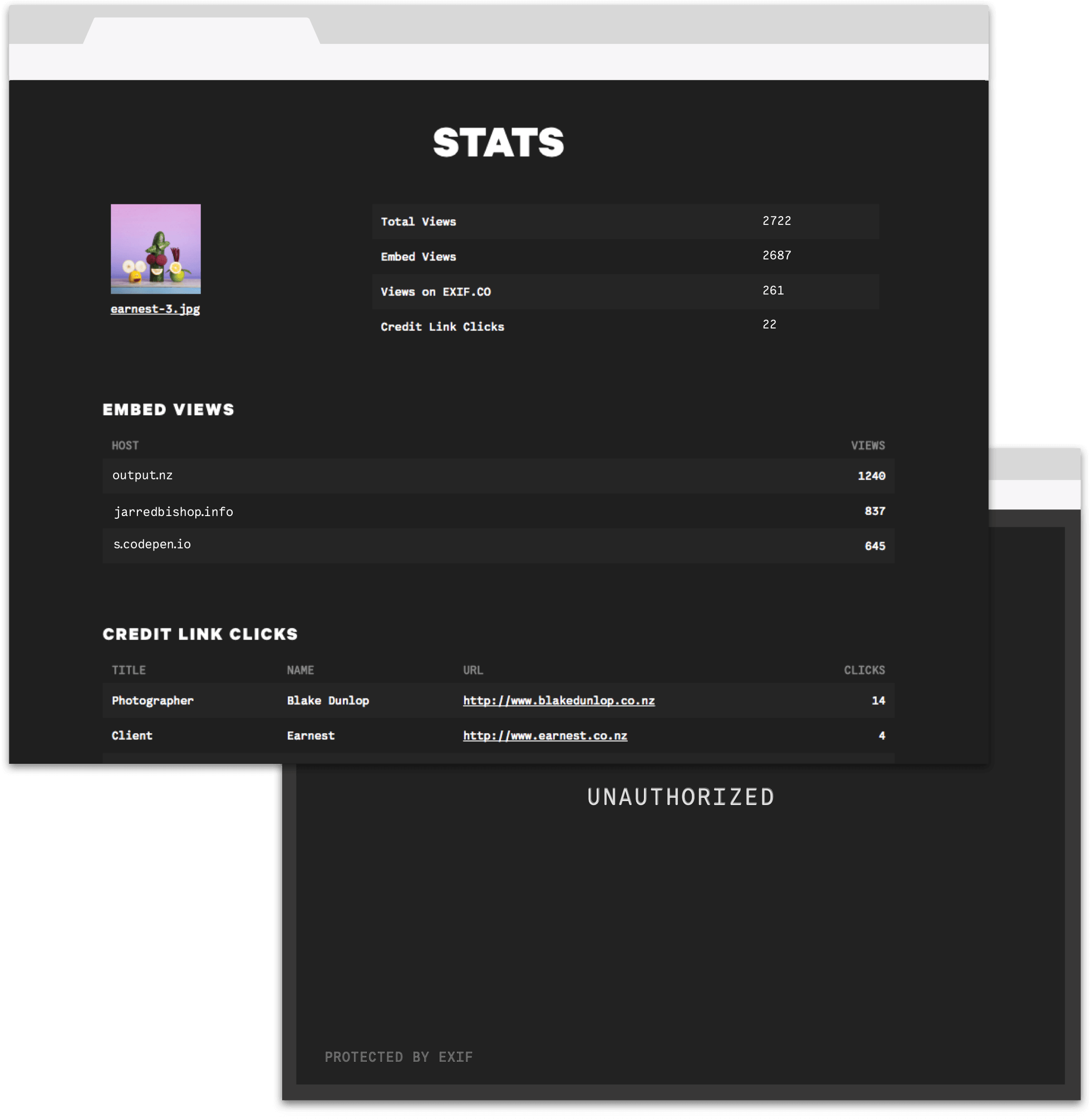 Easy to Install
First upload your image, add details, and then paste your embed code into any site.
Try It
Check out the watermark by downloading or screenshoting this image. Then click on the credits to see who's responsible for this pretty shot.
Use Protection!
Don't Leave Your Work Vulnerable.
Get Started